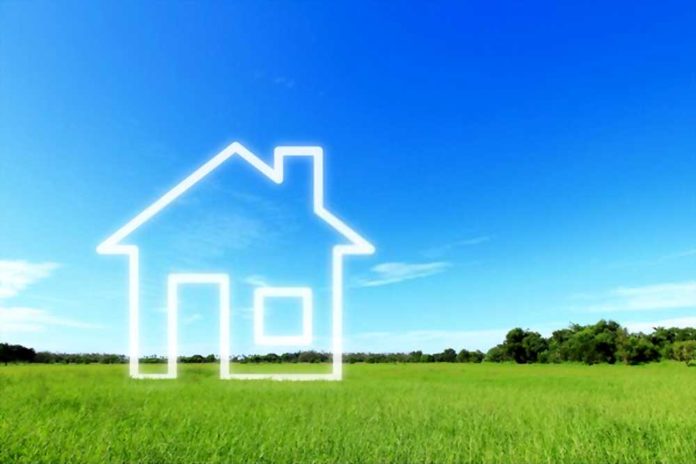 Owning land is one of the best things in the world. Though buying a house or property can get stressful, you need to make sure that you remain patient and wait for the best deal. The best deals are often nearer than we suspect. Buying land can be expensive too. Many times properties are overpriced. It is important to conduct proper research before making any buying decisions. If you are looking for places that are cheap, here are some places that you should consider buying.
Marquette, Kansas:
It may sound hard to believe but you can buy free land in this town. They are literally offering you an offer you can't refuse. According to the town's website, "The community of Marquette, Kansas is offering free building lots to interested families who are looking for an extraordinary small town, in the heart of America, to call home". These lots of buildings are situated in the West ridge Development area. The town is mesmerizing with scenic views and beautiful sunsets and lots of rolling fields.
Gerlach, Nevada:
The land price here is quite low. You will manage to find places that are as cheap as $170 per acre. However, there is a catch to this very low price tag. Firstly, you will be asked to buy land in bulk to avail of this low price. For instance, there is 38 acres of land in Gerlach for just $6500. But the second catch is the one that often sways the prospective buyers away. It is located in the desert with little to no vegetation and windswept plains. This land may not tick an ordinary buyers checklist but for someone who loves seclusion, clear blue skies, and peace, this is the state is for you.
Michigan:
Michigan is a rather cheap place to buy land than other developed states. Those who want to live in populous areas and live the hustle-bustle of the city, then buying land in Michigan is an economical option. Flint is a city where you can find a good deal. It is basically packed with sellers that are motivated to sell land and houses at bargain prices.
It is important to be aware when it comes to real estate. Some land or house might be cheap and too good to be true. It may happen that the seller is just trying to hide flaws by offering a lucrative offer.