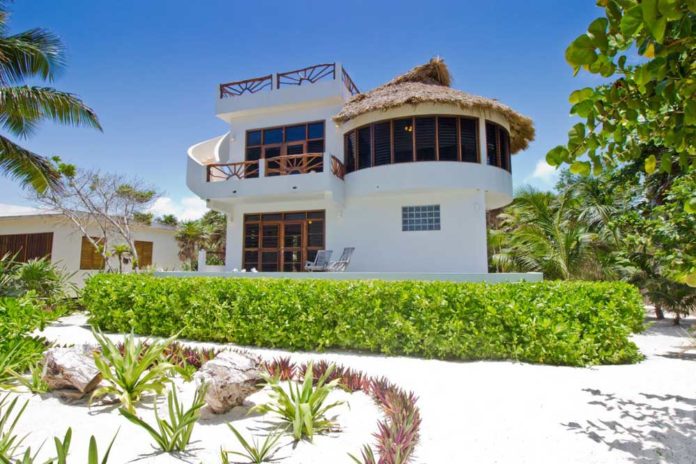 Texas is a wonderful state that has a lot to offer. It is dynamic and offers almost everything that the big states like California offer. With diverse and beautiful cities, new residents are flocking into Texas at a rapid rate. Texas happens to be the second-largest state in the USA. This is the reason why you will find myriads of different geographical features such as mountains, deserts, forest and whatnot. Dallas, Houston, and San Antonio are some famous cities that people prefer.
Texas Real Estate
The Texas real estate market is cool right now. Neither the seller nor buyers seem to dominate the market. The current value (median) of a house in Texas is $209,045. This figure has gone up by 3.3% from last year's figure. It is further predicted that the values will increase by 3.8% by next year. The returns, therefore, seem decent for a safe investment. As the prices are gradually rising, now seems like an ideal time to buy that house you always wanted to buy in Texas.
The median price of listing is $130 per square foot. The median price of houses that are currently listed in the state is $274,400. The median price of rent is $1550. The average number of days that a house stays on the market is 86 days. The delinquent on a mortgage is 1.4%.
Home Values Of Cities In Texas
Austin: $321,600
Dallas: $164,700
El Paso: $113,400
Plano: $327,300
Irving:  $321,600
Lubbock: $120,700
Some of the best places to live in Texas are as follows
The Woodlands: This place has been ranked sixth in the list of best cities to live in the USA. This small town has a population of 105,000 residents. The town is the epitome of nature. The crime rate is nominal. There is one burglary case per 100,000 people.
Plano: Plano is only one spot behind the Woodland in the aforementioned list. The population of Plano is 275,600. The crime rate is Plano is the lowest in the state. Since the taxes are low, it is the perfect place to conduct business in Texas.
All in all, Texas is a great package that has a little of everything. The people that reside in Texas are friendly and always willing to help their fellow residents. Texas is a great place to live and own land or real estate depending on your needs.