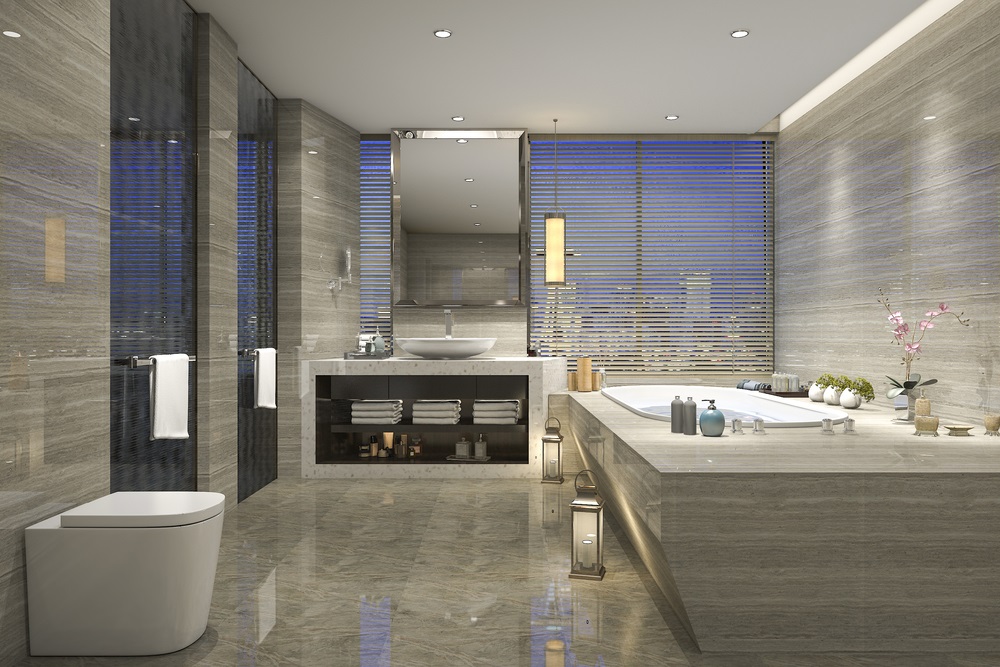 Placing the tiles, positioning the sink and plumbing need expertise. This is the reason you should avoid DIY projects in your bathroom if you are not an expert. Besides doing a dodgy job, it might end up being too expensive to try and undo the damage.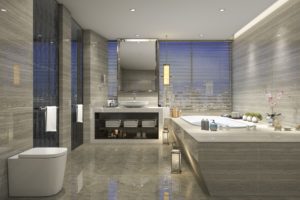 That's why we always recommend finding a local professional bathroom renovator such as Eastern Suburbs Sydney Bathroom Renovations. Servicing the Sydney, NSW region they have earned themselves lots of high quality customer feedback.
Now one point to note is the fact that bathroom renovations can be quite expensive. Therefore it's important that you keep several things in mind:
Changing The Fixtures And The Tiles
This is a kind of renovation that will boost the appearance of your bathroom. Stained tiles may be cleaned effectively using specific detergents but not cracked ones. If the tiles are broken, the faucets and the fixtures look outdated, you should change them to boost the appearance of the bathroom.
Replacing The Bulbs
Lighting makes a huge difference in a space. Even in your bathroom, lighting will make a significance difference. During renovations, you may consider task lighting. Install overhead lighting in the shower space and under lighting in your bathtub. LED lighting is the best option.
Changing The Layout
If you have sufficient money for this project, you can actually change the entire bathroom layout. From the fixtures, installing a standalone bathtub to installing new windows, you can change the layout to bring out the best in this space. Having a layout that you desire will make you feel more comfortable as you take a shower.
Tips For Increasing The Bathroom Space
If space is what you are after, there is a lot that you can do to increase it. Bright colors create a space illusion thus choose wisely. As you work around the renovations, it's advisable that you work with an expert. This is because increase space is both labor-intensive and tricky. As you change the tiles, faucets, install new cabinets and a walk-in closet, ensure that you work with an experienced person.
Dealing With Stained Fixtures During Renovations
Bathroom fixtures get stained with time which is something that can be prevented. If the sinks, bathtubs and countertops are stained, you can get rid of this. The best way to do so is to get them refinished by an expert.
Permits
Your local council may require you to get relevant permits if you are going to undertake a bathroom renovation. Although you can visit their offices, it is better when you work with a qualified contractor since they are familiar with the local laws.