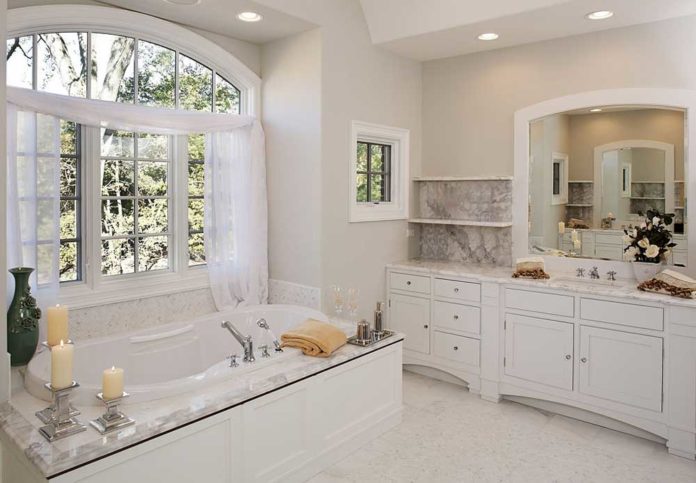 Bathrooms can be so much more than just a place to brush your teeth. Looking around the world you may just discover a new style that could fit perfectly in your home.
If you are ready for a bathroom makeover, the team at WA Assett in Perth can help bring your dreams to reality.
Take your design inspiration from around the globe, with this list of the coolest bathrooms:
New York Views
It's not what is IN this bathroom that matters, it is what is outside of it. Whoever built this bathroom knew these Manhattan views should not be wasted. Imagine bathing in this oversized tub as you ponder everything The Big Apple has to offer.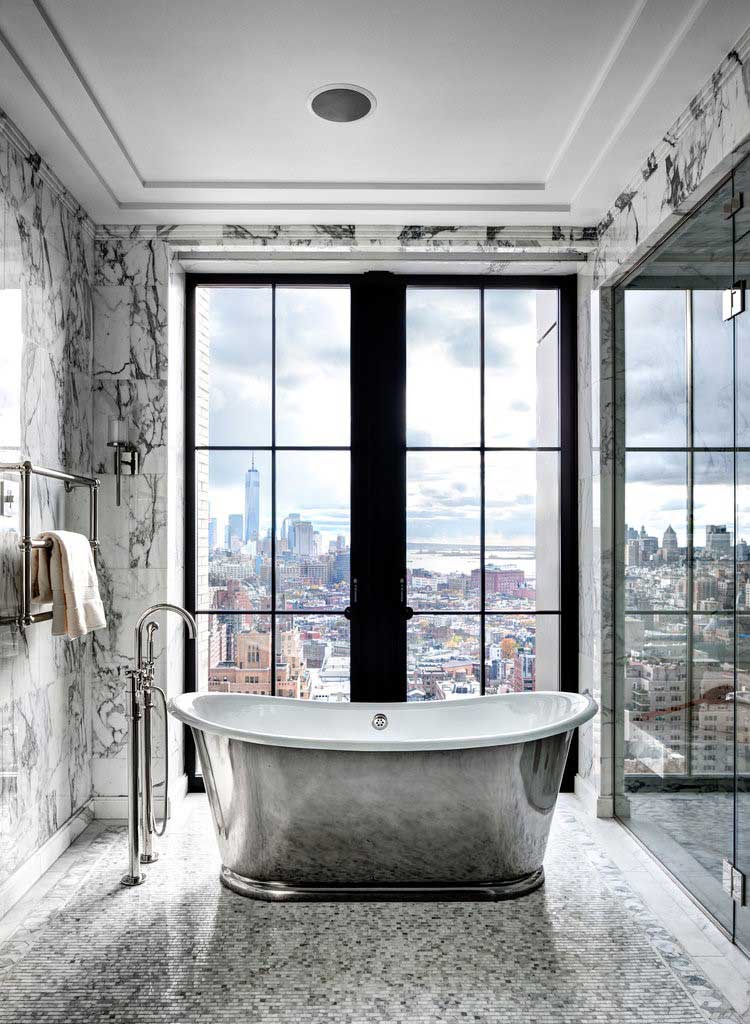 The designers have brought a skyscraper feeling into this theme, with greys, glass, silver, and marbling. Get the look by rejuvenating your tiles with something more industrial, and upgrade your fittings.
Japanese Zen
A Japanese bathroom is typically a relaxing space, and this is one you will want to stay and have a glass of wine in. With lush greenery, the outdoors are brought inside making it a peaceful place to bathe.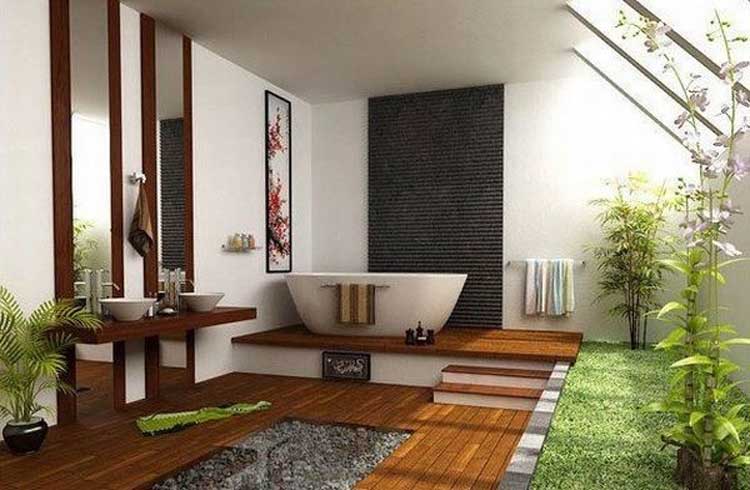 A mix of materials adds visual interest and texture, but it doesn't stray from the consistent, earthy theme. You can get this look at home by adding potted, indoor plants.
French Chic
A French bathroom will never lack glamour or class, and this ivory white space has so much to offer. It has a vintage, movie star quality to it with ample space for accessories and decorations. Even the lights are elaborate, without being over the top.
The missing colour, delicate tiles, and lack of straight lines is what makes this luxurious. Get the look by choosing French accessories, and vintage fixtures.
Chinese Feng Shui
A Chinese bathroom will use the principles of Feng Shui, to create a harmonious space. This cool bathroom uses exquisite, smooth stonework and subtle art that almost blends in. This makes the room look expensive, yet stylish.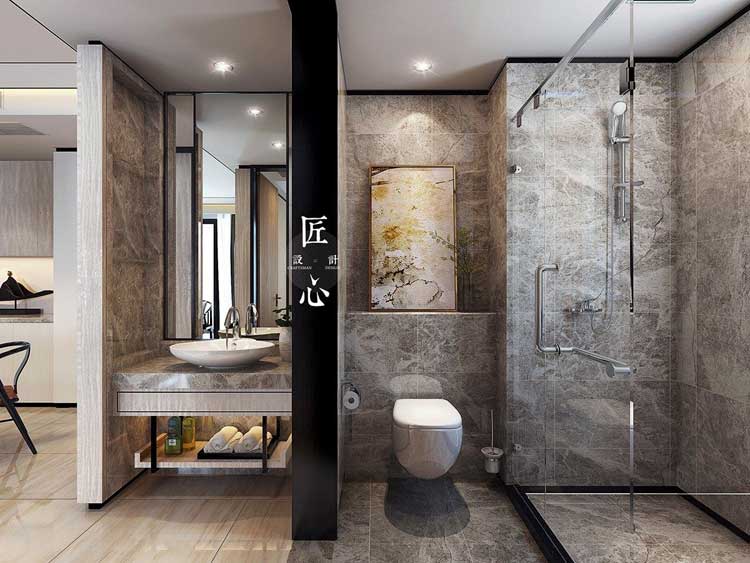 The wall creates a sense of privacy, without using too much space. Simple, clean lines, with Chinese styling means less is definitely more with this one. Recreate this look with shiny, smoky stone as the feature.
Moroccan Masterpiece
Moroccan bathrooms will typically have intricate tiles and curved archways. With double shower heads, detailed lighting, and separate toilet, there is plenty of old fashioned luxury that can be hard to replicate today.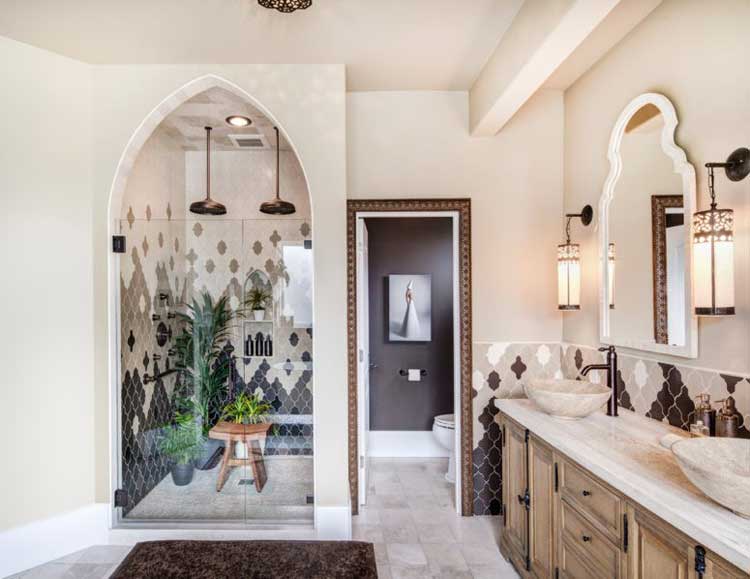 This has a mixture of mediums with tiles, stone, paint, and handcrafted wooden cabinetry. To complete the look the shower is home to a range of indoor plants. To get this look you should focus on Moroccan inspired tiles, and vintage styling.
Be Inspired by The World
When you take inspiration from around the world, your bathroom will feel like an exotic holiday destination. Whether it is Japan, New York, Morocco, France, China, or somewhere else entirely, you can add small touches or create an entire room based on your favourite country.
Remember, your bathroom should have style while still being a reflection of your own personal taste!