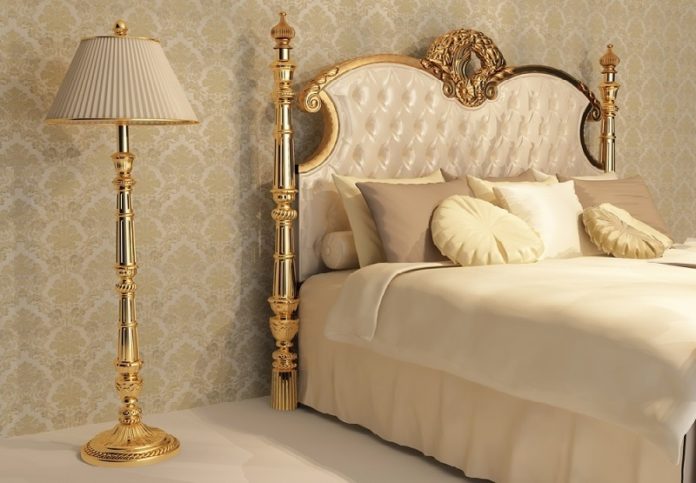 If you are looking for a style that has the ability to connect the romanticism of the bygone era and the usefulness of this era, then French style furniture is the one for you. Furniture style of that era has a great comforting and cosy feel and if you can find quality carpenters who are able to create the intricate designs you work of finding good French furniture can become easy. A well thought out colour combination with emphasis on creating the right combination with the overall home decor, then there is no chance of going wrong with this choice
Get That French Opulence Home
It is not hidden from anyone that the French have always been very creative. This is the reason that the trend of combining French style furniture with contemporary style or for that matter, even vintage styles can get you some fantastic styles that could become a symbol of elegance and functionality. It is a known fact that styles, as well as designs from bygone eras, are still in demand these days because the themes of those times help you feel the grandeur and opulence right into your home without having to go to France.
The French style of furniture depicts typical styles for each room whether they are tables and chairs or beds or lounging couches. The characteristic features of this furniture are:
Smooth rounded edges
A Color combination that is the representation of French style
The use of simple and artistic detail of the furniture that has scalloped carvings and beautiful legs in cabriolet style will definitely take you to an era when the royalties that used to reside in the traditional homes of France.
Teaming Up The French Style Furniture WithOverall décor
Each intricate pattern on the surface of the furniture will leave you wanting for even more. The designs can be created with the help of your imaginations and woven into the intricate designs of the furniture.
When you want to reproduce french style furniture you can take the help of one of the many certified designers and interior decorators available online. They can give you expert tips in creating the furniture of your dreams. In fact, use can give your own suggestions to help them create something that will go well with the overall decor of your home and make it your own style of opulence. The best part of choosing this style is that you can never go wrong with whatever color you choose. You can take a good amount of liberty with the designs and can still have an authentic looking Province piece.
Get TheRight Designers For The Right Furniture
Whether you are redesigning or renovating or shifting to a new house, you can easily choose the look as well as the feel that the French style furniture is all that you need to make your house look elegant and super stylish. Nowadays,  there are different firms and agencies that have specialized in this type of furnishing. You can look out for the designers that are experienced and skilled enough to create that authentic look in your furniture that is no different than the original furniture found with the families of France.
Whether you want to get the look in your home or in your office, you will get the variety of spectacular designs available in chairs, tables as well as beds and another type of casual lounging furniture.When you want opulence and class in your home, the French styles are the first to come to your mind. When you combine the idea of French style furniture with your contemporary and a great designer's idea, the thing which is created turns out to be something spectacular.