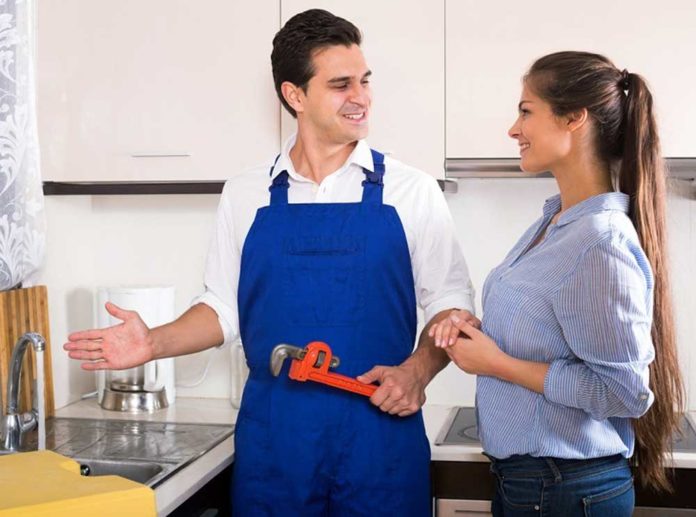 A Sink is an important part of your plumbing system which is connected to a wall or floor, has a faucet to provide fresh clean water and a drainpipe to remove the waste water.  It is typically used for washing things – your hands and face, dishes, food and anything else which needs to be cleaned easily. You should consider A+ Construction & Remodeling for more information.
Sinks can be made out of a variety of materials which will suit the different places it will be installed and what it is being used for.  The most common materials that sinks are made out include:
Sink Stainless Steel: mostly used as the kitchen sink and is easy to clean
Enameled Cast Iron Sinks: are very heavy, difficult to install but are very durable
Americast Sinks: weighs about half as much as the enameled cast iron sinks and have a very smooth surface
Vitreous China and Fireclay Sinks: have a smooth and glossy finish and are easy to clean.  Mostly used as a bathroom sink.
Engineered Stone: a very solid surface which will not wear away.
Copper Sink: germ resistant and a great choice as a kitchen sink.
Plastic Sink: a great budget alternative and are becoming common as the laundry sink.
There are some basic plumbing fixtures and plumbing parts which are required when installing a Sink which include:
Sink drain
Sink strainer
Plumber's putty
Rubber gasket
Drain pipe tee
Escutcheon
Trap
Drain Pipe
Once the Sink has been installed then the faucet needs to be attached and will require either a gasket or plumber's putty.  Please note that most sinks are not sold with a faucet.
All necessary supplies can be ordered via the internet. Whatever type of Sink you choose, make sure it is one which is suitable for how you are going to use it and that you are happy with the depth and width of it.