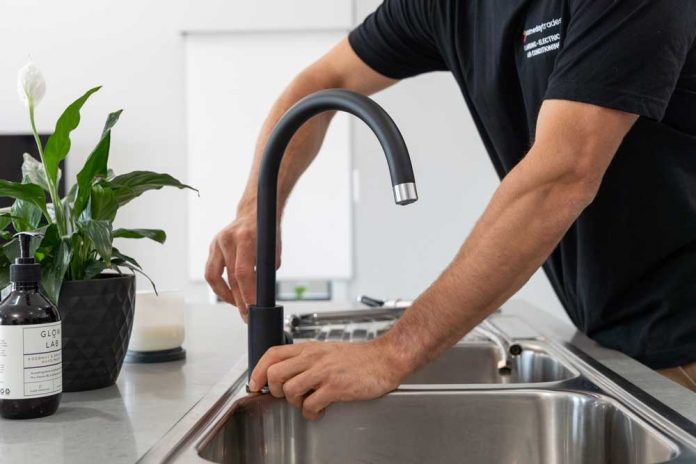 For different purposes and functions, pipes differ in their fittings. The fitting is used to join together lines of the same or vary slightly in size and manage the flow. The materials used to make fitting include iron, PVC brass, and copper.
Types of fitting and their functions.
Elbow
Same day trades recommend using elbow fitting if you want to change the direction of the flow. These fittings are available in 90, 22.5, and 45 degrees. If the pipes being fitted are similar in size, then normal elbows are used. However, if the pipes being fitted are not the same size, reducer elbows are recommended. A plumber in Perth will inspect the pipes and suggest which elbow is suitable to avoid leakages. For a good grip, the elbow fittings are bought, including female threads, and butt or socket welding is used to fix them.
Reducer
Have you come across pipes that differ in size but are connected and seem to work well? A reducer fitting is used in such connections, and they minimize the pressure of the flow from a bigger pipe to a smaller one. However, reducer fittings come in two types.
One is known as a concentric reducer and is cone-shaped. It reduces its size steadily, resulting in a cavity due to the accumulation of air. The other is an eccentric reducer with an edge parallel to the tube; hence it does not accumulate air.
Tee
As the letter T is shaped, this fitting has two outlets and one inlet. The outlets are at 90 degrees to the inlet. However, interchange and use the two outlets as inlets while the inlet is an outlet. They work interchangeably and can equal or differ in size. The ones that are equal are known as equal tee while different sizes are Unequal tee. They are also made from other materials.
Cross fitting
A cross fitting has the same shape as a cross. It has four openings, and each faces a different direction. The pipes used to converge at one focal point. These fitting are firm because they can endure the pressure of the pipes as they expand due to high temperatures. Cross fittings are part of fire extinguishers.
For pipes that have the exact diameter measurements, same day trades use coupling fittings. They are also suitable for repairing a broken or leaking pipe. Coupling fitting is available in two categories. One of them is compression fittings which are used to fit two pipes together. Additionally, to prevent leakages, gaskets or rubber seals are used. Glue is also used in place or together with the seals. Slip fitting is when a pipe slightly smaller in size is slipped into a bigger one, intending to repair it.
Union
Union and coupling fitting are similar. Though they differ in that coupling is permanent, the union can easily be detached. Unions use threads known as female and male. They also include a nut. Their purpose is to maintain the pipe.
Same day trades recommend adaptors for pipes that have unique ends. The adaptor adapts the ends to male or female threads. Copper and PVC pipes are most suitable for adaptor fittings.
The union, elbow, cross, reducer, and tee fittings are best suited for different pipes, and it's recommended to hire professional services for installation.