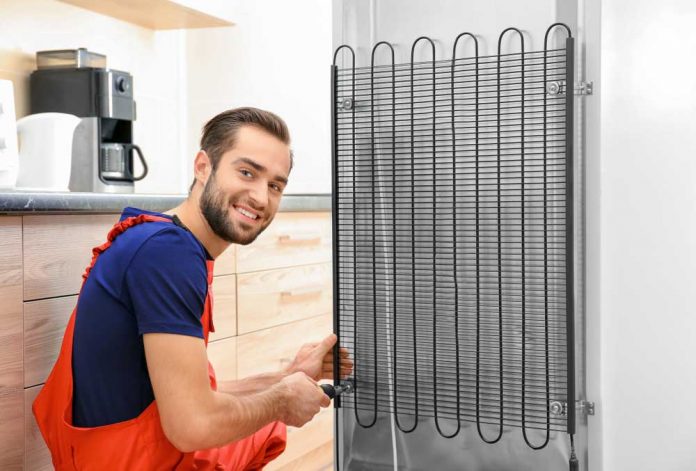 Pursuing a career in the HVAC/R industry is an excellent choice, especially taking into account the ongoing technological advancements and continual room for learning and career improvement. However, you need to carefully choose a company to start your journey at, as only a reputable company will provide the necessary incentives and opportunities for development.
That is why you should explore your options before making your choice. First, you want a company that embraces commitment to quality of service and that has. Also, you want a company that nurtures a policy of excellent work atmosphere and healthy company culture through an enthusiastic and professional attitude towards its employees. So what exactly should you pay attention to?
What Kind Of Company Culture Should I Look For?
First and foremost, you want to apply with a company that treats its staff as its greatest asset, and that values the contributions of all employees across different departments, from the corporate support team to field sales representatives.
The company should foster an atmosphere of professional excellence in its different branches. Also, you want to have a chance for continual improvement through constant sharing of experiences, advice, and ideas among its staff.
Ideally, you want to start your career at a company that has created a unique approach to doing business by adopting several different company policies designed to nurture a different and more rewarding kind of work culture:
Only a reputable company will illustrate just how its employees are essential to our success by distinguishing proper work ethic and awarding outstanding employees.
Good companies have worked hard to create a vast internal network of professional development and training opportunities that include constant software, leadership, and customer experience training courses.
You want to work at a company that fosters the right values and one that is run as a family business no matter its size. A company with a favorable work ethic will base its core values on honesty, integrity, and sharing of knowledge, experience, and expertise.
What Benefits Should I Look For In An HVAC Company?
Here's what you should look for in a company if you decide to start pursuing a career in the HVAC industry:
Different employee assistance programs
Life insurance for your children and your spouse
Options for supplemental life insurance
401K
Holiday pay
Paid hours for volunteers
PTO increases with years of service
Dental and vision insurance
Company-paid life insurance with short and long-term disability and AD&D
Company-sponsored medical plan
Other specific boons that you need