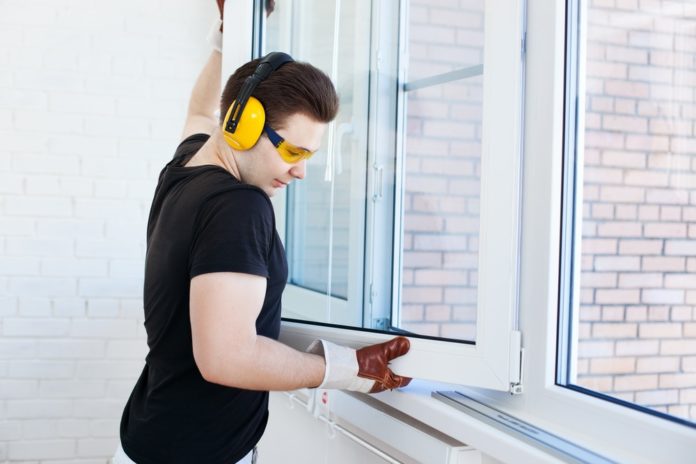 Home ownership, while affording a great many financial and lifestyle benefits, also carries responsibility. Some responsibilities, such as maintaining lawns and gardens, can be fulfilled for a nominal cost. Others, such as paying contractors to investigate a broken water main or to repair damage from a break in, can only be fulfilled with an insurance claim or cash outlay; things most homeowners would like to avoid.
All Renovations Have A Budget
Just about every home owner needs to work within a budget when planning to replace a broken window, or other emergency home repair. Some budgets may include considerations for style and visual appeal, others may only be able to accommodate replacing glass, and other materials, on an as-needed basis.
Companies offering affordable window replacement Dallas TX based and nationwide, are available. Based on an analysis of 8,642 "cost profiles," Home Advisor reports that, on a nationwide basis, costs for window replacement ranged from a low of $450 to a high of $12,000, with "most homeowners" spending between $2,608 and $7,389. The average cost of having windows professionally replaced is reported as $4,982.
Emergency Repairs To Restore Function Need Not Break Bank
The lowest price reported, $450, would seem to indicate that, in many instances, having a single broken window replaced, particularly a small one, may not be that costly. Of course, larger windows will run costs higher.
For homeowners having less than five windows replaced, the average cost is said to be $2,219, with most consumers paying between $1,244 and $3,198. The average cost for five to 10 windows is reported at $4,917, with most spending between $3,367 and $6,491. For more than 10 windows, costs average $14,504, and range between $8,532 and $20,605 for most. Generally, contractors are able to offer per-window discounts to consumers who choose to have more installed during one visit.
Save Money By Saying No To Add Ons
Many contractors and manufacturers offer add ons that, in some instances, offer true value, but can be panned by those simply attempting to regain the functionality of a window that has been unexpectedly smashed. Don't be afraid to say no to extras if you can't afford them. The Spruce reports that asking for "builder" or "contractor" grade glass can aide in further reducing costs.
All contractors are prepared to haggle, so don't hesitate to ask for a better price, particularly if in a tight situation. There can be a wide divide between prices charged by contractors for insurance jobs and those completed directly for homeowners that can result in higher-than-needed quotes being offered.
Many home-improvement professionals will be sympathetic to those who need emergency repairs performed on a tight budget and may adjust their rates accordingly. Some may even offer payment plans or other financing. Talking to as many different professionals as possible when faced with a broken window or other home emergency on a limited budget is good advice, and can turn a potential nightmare situation into something soon forgotten.