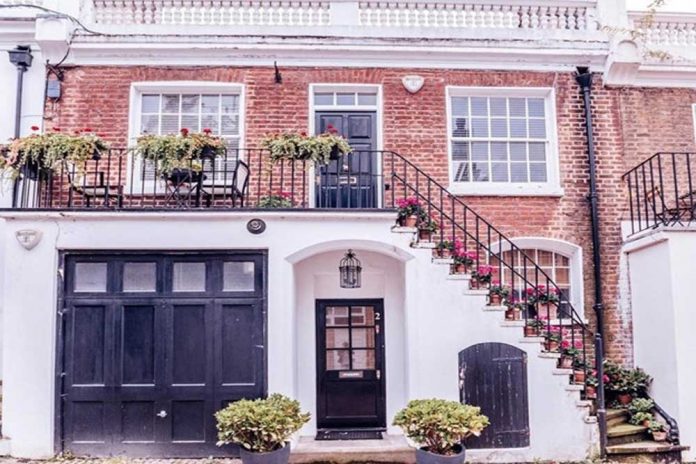 Ensuring a safe home where your family can thrive and grow is a top priority for every family head. There is a wide range of home security and safety devices you may choose from such as the following:
CCTV
Smart Doorbells
Smart Locks
Smart Thermostats
Smart Lights
These smart devices can help secure your property and your family from burglary, home intrusion, fire and other incidents that can cause your family harm and damage to your property. As there is a vast choice of devices you may consider for your home security, where to place them to get the most advantage can be quite an ordeal.
Here are some tips you may consider in deciding the strategic location of your smoke detectors and your CCTV's:
Smoke Detector
Fire may start anytime at home whether you are sleeping, away from your home or simply resting on your sofa. It is important to have smoke detectors installed in your home to be able to prevent the spread of fire whenever it strikes your home.
Every floor of your home must be installed with at least one smoke detector. As well as attics and basements, each bedroom or sleeping area, common areas, on stairways, laundry rooms and kitchen where fire is most likely to originate.
In the bedroom and hallways, choose a spot along the walls for the best location for your maximum protection. As recommended, it is best to install the smoke detectors within a foot of the ceiling.
Closed-Circuit Television Camera (CCTV)
CCTV's are a great addition to your home security system. It provides you access to your home anytime and anywhere. Most cameras can only zoom so far and rotate so much and it can only cover limited space that it is necessary to install several numbers of CCTV's for better security.
Front, back or side doors, burglars and intruders may enter your home through any doors when they see a chance. Place exterior cameras above or near your doors to ensure that you get a look of everyone that goes in and out each door.
Off-street windows are more prone for break-ins as there is less visibility. Place cameras above these windows or you may place an interior camera that captures this part of the house.
Drivewars are also a common entry point for burglars. Place an exterior camera above the garage door so you may be able to see suspicious activities.
Bedrooms are important parts to be watched over because these are the initial places where a burglar will go to knowing that valuables are often hidden inside bedrooms. You may place a camera inside the bedroom for better view.
External staircase leads to an entry point inside your home. These are parts of your home you must always watch over as these staircases are a common way for burglars and intruders to enter secretly. Especially staircases behind your building where it is not very visible to the public and even to the homeowner himself.
Location of your cameras are very critical. These cameras must be out of reach or are not easily visible to avoid being destroyed or knocked down by intruders. Angle of your camera is also very important, you wouldn't want CCTV footage for identification of a home intruder where it only shows the top of the head of the intruder.
For a precise installation, testing, repair and maintenance of your smoke detector and CCTV you can contact licenced fire or CCTV experts or check out buying guides for these devices.