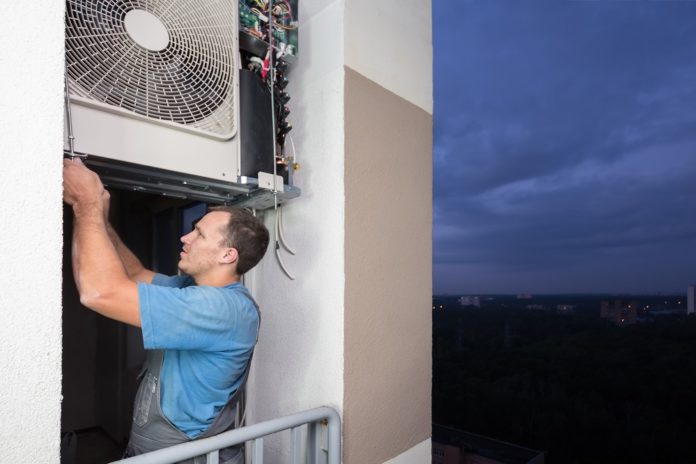 When it comes to home maintenance, indoor air quality is an aspect that should never be ignored. You also do not want breakdowns that will leave you at the mercy of sweltering summers or brutal winters. This is why HVAC maintenance is very important.
It is paramount that your home heating and air conditioning systems receive professional check-ups periodically. Here are some ways in which you will benefit by getting an expert to look at your HVAC set-up and make timely repairs.
A more efficient HVAC system ensures that your home gets the optimum heating or cooling without using extra energy. This keeps your bills under control. Therefore good preventive maintenance will help you save a lot over a long period of time.
When you call the experts for preventive maintenance you also prevent a sudden breakdown that will cause havoc to your daily routine. Fixing badly maintained or broken heating and cooling systems will also cost more money than maintaining them frequently. You will have to invest in new parts and in the worst case scenario you may even have to overhaul the whole system.
Cleaning up your HVAC system regularly will ensure that you and your family are breathing air that is free from harmful pollutants and allergens. One of the common breathing ailments that can occur because of a dirty filter is asthma. Air filters of your AC can get clogged with debris and other pollutants over a period of time, therefore it is important that you call in HVAC mechanics.
Commercial HVAC Maintenance
If you run a commercial establishment you would be familiar with the high energy expenses that make up a chunk of overhead costs. Many small businesses are realizing the value of HVAC maintenance and its relationship to overall business performance. If you can shave a few thousand dollars off your utility bills that frees up the budget for more productive areas, even results in higher overall revenue. Maintaining a healthy environment in your workplace will also reduce the number of illnesses and increase overall productivity.
Find the Right Experts
Choose certified heating and air conditioning specialists that operate in your local area. Apart from bringing in their valuable field knowledge, they will also understand common problems that are caused by local weather and climatic conditions.
Whether you are doing preventive maintenance or need an urgent fix, professional HVAC service providers will ensure that your problem gets solved quickly and efficiently. Choose the right experts and avoid future flare-ups of the same issue.  Nowadays it is really easy to schedule an appointment with a top-rated HVAC service provider. You just need to fill in your contact details and address and schedule a time that suits you. There are certain basic categories to choose from, e.g. if you have an emergency situation or you just want to tune up your HVAC.
Maintain a healthy environment and enjoy savings on your energy bills with prudent HVAC servicing. Remember that a timely investment in maintenance will help you avert more serious expenditures.