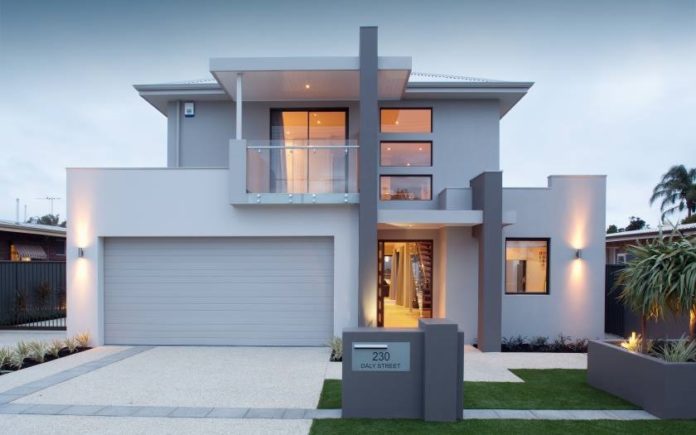 Did you know that Home Improvement doesn't have to cost a fortune?  Even if you're on a tight budget there are projects you can do yourself that will help you save money and make your home look better. Whether you are trying to spruce up your home to sell it or just want to overhaul your home and make it more energy efficient and better looking, Home Improvement projects don't have to be super expensive to be effective.  There are plenty of cleaning supplies on the market which can easily make an area look improved. Here are some of the most common low cost Home Improvement projects homeowners can do themselves:
Add A Room
The quickest way to add value to your home is to remodel a room that isn't being used like the basement or attic into useable space.  A basement suite with a bedroom and bathroom, or an attic home office will add a lot of resell value to the home if you want to sell it and will give you a lot more living space if you're staying in the home.  Remodeling an existing space into a livable space doesn't have to be expensive if you work with the existing structure and don't get too caught up in the design of the space. Most home owners remodel their bathroom and there are plenty of bathroom ideas available on this site. Keep it simple to keep costs low.
Insulate
Insulating your home is a great way to save money on heating and cooling costs. Most homes don't have enough insulation and the lack of insulation can end up costing you thousands of dollars in wasted heating and cooling.  Use environmentally friendly insulation like recycled denim to add a great selling point to your home.
Landscape
Curb appeal is very important for homes, especially if you're trying to sell the home. Don't underestimate the importance of keeping your outdoor living space looking great. Plant a garden, add decorative walkways or paths, or create separate areas in your yard for outdoor activities like barbecuing or playing. Adding trees and shrubs strategically around the house can also help insulate your house from the weather and save you money on your energy bills.
Update Your Lighting
Lighting in a house is more important that you think. Get rid of floor lamps and heavy light fixture and add modern lighting fixtures, under-cabinet lighting, and recessed lighting in the kitchen, living room, and dining room. Make sure that you play up areas of natural light and add natural light bulbs throughout the house to mimic natural light since natural light is best for your health.
Whether you are building a new structure, improving plumbing, replacing flooring, better utilizing space or adding extra functionality to your house, whatever you do as a Home Improvement project will increase the value of your home and make it more pleasurable to live in.  You don't need to hire contractors to do everything and nor do you need to do everything yourself.  Quite often a combination of paid and DIY works very well and keeps projects within the budget.