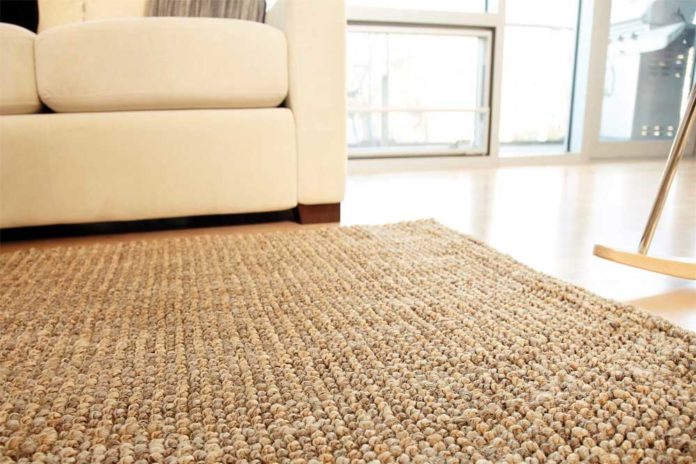 The ongoing trend is going green. With environmental crisis on high alarm, there is shift of consumer choices to eco friendly products. People prefer to purchase a large variety of household products that support ecosphere and are sustainable. This is in view of the climate change that has surpassed the danger level and posing a threat to our existence on earth. A welcome doormat is a five star item to depict your willingness to upcoming visitors and surprise arrivals. Furthermore, an eco friendly front door mat is a great gesture to show your concern for nature and greeting etiquettes.
Environmental conservation is the call of the decade. With rising pollution levels and global warming, there is an urgent need to shift our consumer choices towards sustainable eco friendly options.  It is inevitable to preserve life on this planet. Going green is the new niche. Preferring eco friendly matting options is one such way to counter environmental crises and promoting a healthy lifestyle and approach.
Coir is derived from the husk of coconut. It actually grows in the part lying midway between the husk of coconut and the outer shell. Coir has a natural golden appearance, thus it is also called as golden fibre. Nevertheless, the coir fibres is not initially golden but later on, as they become hard, it acquires yellowish golden appearance due to lignin posts on its surface.
Here, we bring you some of the outstanding advantages of Floorspace coir mats that give it an upper hand over the synthetic alternatives:
Coir mats are insulating in nature i.e. they do not allow heat and electricity to pass through them. This attribute of coir mats offers padding against extreme temperatures.
It requires low maintenance. Owing to the molecular structure of the fibres, it does not attract dust and dirt and therefore requires minimum maintenance. A single stroke of vacuum cleaning is suffice to ward off any dust or moulds or you just need to shake it for some time.
Coir mats are resistant to moisture; and the growth of harmful microorganisms like fungi, rot or moths is barred on coir mats thereby making it an ideal choice for humid laden areas like kitchen or bathroom entrance or front door entrance.
It does no lose its shape even after continuous usage for a prolonged stretch of time.
Not only the manufacturing but also the disintegration of coir mats is eco friendly. It is absolutely biodegradable i.e. it does not emits any harmful toxin into the environment.
Pricing is major factor when it comes to consumer choices; the cost effectiveness of coir mats makes it the most preferred choice amongst consumers over the synthetic counterparts.
A coir mat is a perfect front door accessory. It complements in giving your home altogether exquisite and different look to your interiors as well as exteriors.
One can choose from floral prints, nautical prints, and the customized mats that have poems or phrases written over it suiting the requirement of the customers.
Furthermore, Floorspace coir mats comes with a rubber backing that is also recyclable and used to manufacture a variety of other products.
The coir mats comes with a variety of benefits. To name a few, it can be laid on stairways or hallway runners. Also, one can easily cut these mats to require lengths if they do not want a lengthy mat.
With growing landfills, there is immediate need to take stringent steps for controlling environment pollution. Purchasing eco friendly Floorspace coir mats is a great option to keep up with the changing times.