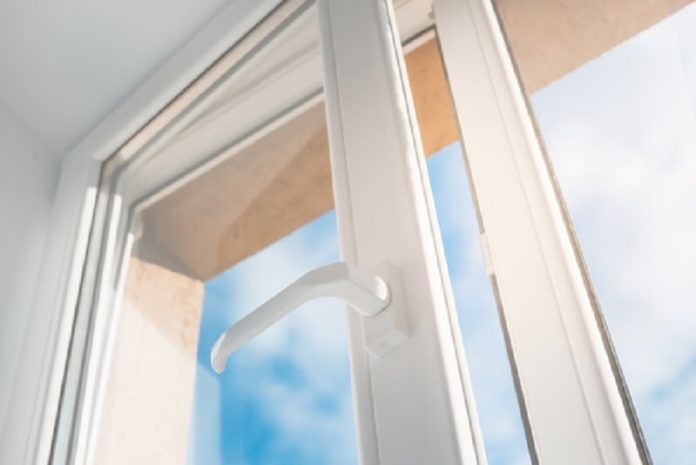 Although many homeowners opt to retain the traditional style of their homes, a lot of people are becoming much more contemporary in their choices when it comes to home improvements and renovations.
Double glazing windows are being used for a multitude of purposes, rather than simply just being 'new windows'. Homeowners consider not just the initial usage of windows, but they are also thinking about how else they can be used, and how their advantages can benefit their property as a whole.
In the window manufacture and installation field, it's clear that there have been some developing trends in double glazing since the beginning of 2019.  Kenneth Hislop of Window Advice Centre – double glazing specialists in Glasgow – says that "people choose to install double glazing windows in their homes for a number of reasons, but this year, it's very clear that modern design and functionality plays a big part in why people are choosing new windows"
If you are considering new double glazing windows for your home, find out if your reasons match up with the latest trends in double glazing in 2019.
People are choosing double glazing…
#1. To Increase Their Home's Energy Efficiency
With energy bills continually rising, homeowners are now much more energy conscious than ever before. Double glazing windows can dramatically reduce energy bills as they are specifically designed to improve thermal efficiency. This means that with double glazing, your home will retain warm air and keep cool air out. As a result, you will have a lesser need for manually heating and cooling your home and will inevitably pay less for your gas and electricity. Unfortunately, homeowners who still have single-glazed windows will be paying far more than they should for their energy, simply because their windows do not effectively insulate their homes.
#2. To Maximise Light
For homeowners with smaller properties, or rooms with single or small windows, maximising light is crucial to fashioning bright and spacious rooms to enjoy all year round. In order to maximise light, a lot of people choose window designs with as little frame as possible. The less frame, the more light comes in! More common UPVC windows come complete with smaller top sash windows, but where these styles aren't necessary, people are selecting window styles with less individual openings to increase the amount of light.
#3. To Create Open Plan Spaces
Rather than having separate rooms with single purposes, homeowners are fast becoming familiar with the concept of open plan spaces. Houses with dining rooms, kitchens and living rooms are being converted into huge, multi-functional areas with contemporary charm. Even in those rooms where walls are still present, people are choosing to install double glazing windows to create the illusion of more space and additional light. This also include replacing doors and wall spaces with patio doors and French doors for the same reason.
Interesting? We Certainly Think So!
Many people choose new windows for their home simply because their current windows are due to be replaced, however others are introducing new windows and replacements windows to maximise light, to create stunning open plan areas and to increase their home's overall energy efficiency. Is this something worth considering for your own home? If you have ideas for your own home, or if you'd like to create living spaces with windows but you're not sure where to start, contact your local, reputable window company for professional recommendations.