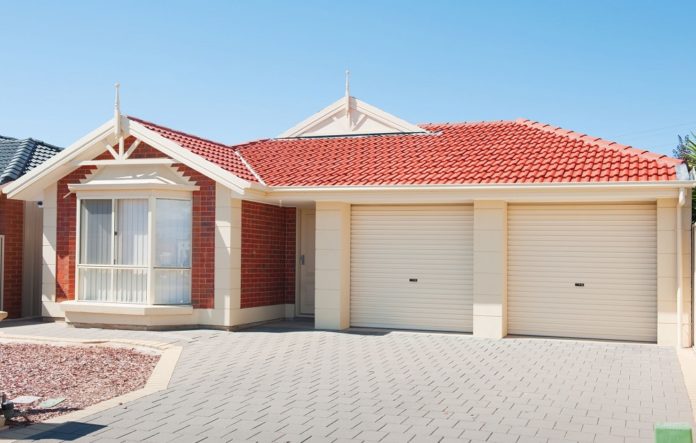 A leaking roof can spell disaster for any homeowner, as water seeping inside the structure is sure to cause damage, and a swift repair job is definitely called for. Storm damage is a main culprit with roofing, and if you live in Western Australia, you will already be aware just how extreme the weather can be, and having adequate roof protection is essential. If you suspect your roof could be leaking, here are just a few of the possible causes that might be responsible.
1. Broken or Missing Tiles – The strong winds can cause havoc and even lift roof tiles from their fixing, and if this happens, the structure could easily receive lasting damage. Obviously, they need to be replaced and by dealing with an established roofer, they would have access to a large collection of roofing tiles and would be able to source an exact match. There are established Perth roofing companies that can source any type of roofing tile for an exact match, and once the repairs are complete, they can also seal the roof for added protection
2. Ridge Capping – The cement that holds these in place might become brittle and strong winds can dislodge these essential items. It is always prudent to inspect your roof every few months, and after a heavy storm to check that all is well. If the thought of attempting to inspect the roof is a little daunting, there are experienced contractors who can perform a thorough inspection of all ridge capping and every other roof component
3. Blocked Guttering and Downpipes – If the guttering or downpipes are blocked with soggy leaves and debris, this will certainly cause water to run down the exterior walls, and this is a major cause of serious damage to cement and plaster. This can be a real problem if there happens to me trees overhanging the roof and in that case, you should have the guttering cleaned out on a regular basis
4. Damaged Flashings – This is usually made from lead and it prevents water from entering the roof via chimneys and vents. If the flashing is damaged of dislodged, it must be replaced as soon as possible and certainly before the next heavy downpour. Attaching these is a skilled job and if you have no roofing experience, it is wiser to contact a roofing contractor, who can ensure that the flashings are in good order
5. Fatigued Roofing Tiles – Clay roof tiles are particularly prone to heat damage, and if someone attempted to walk over them, this might easily cause the tiles to fracture. If your roof is made up with clay tiles, you might want to carry out regular inspections, although the damage cannot really be seen, and is only apparent when stress is applied to the tile.
The roof of a property provides the essential protection against the elements, and any breach must be rectified as soon as possible, as water penetration will surely result in further damage. If you urgently need roofing services, an Internet search is likely to pinpoint a contractor that is local.