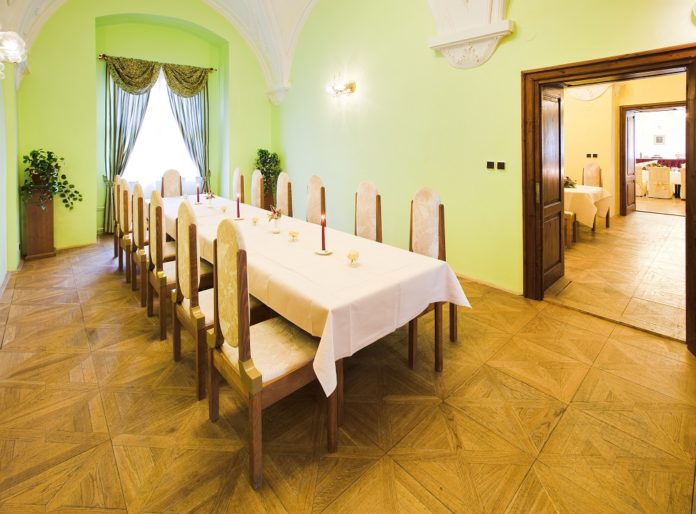 Choosing furniture for the house can be exciting and exhausting. It is a tedious job that requires you to visit different furniture stores and consider a number of aspects before you swipe your card for one. First of all, you need to find a store that fits the style you want to create in your house. If you have found the right score, half your job is complete. Your home will be recognized by the furniture you have, whether you want something that looks great or something that is comfortable and durable, you will have millions of options to choose from. But first, you need to find a store that you can vouch on for years.
How to find the right store?
When looking for a store for the furniture inside your house. Pay attention to below-mentioned factors:
Location – You need to find a store that is closer to your home. It is expensive and time consuming to transfer the furniture from many miles away. If the store is nearby, you will be able to check it frequently. If the store is an hour away, you might have to schedule a day in advance to visit the same.
Quality – You are going to spend a substantial amount on the furniture and you need to know that you are not going to replace the furniture for many years to come. Ensure that you are investing in high-quality furniture. It will last longer and will reflect your personal style.
Price – Create a budget before you end up spending thousands of dollars on the furniture. Even when you are buying the best brand in the industry, you would want to get it at a good price. If you choose a store nearby, you will remain updated with the sales. You might also get special discounts on the products moreover, some of the best platform beds are available in high quality at an affordable rate.
Delivery – Furniture delivery is expensive. Not every store will offer free or cheap delivery options, hence, look for one which suits you. If you have a furniture store nearby, you will not even have to pay for delivery.
Special orders – If you want something specific for your house and do not see it at the store, the staff will help you find what you want. If you have a positive relationship with the store, you will be able to place special requests for the furniture you want inside your house. Many stores have a warehouse where they store the furniture, if you place a special request, they could check the warehouse for you and help you get what you want.
In order to find the perfect furniture for your house, you need to find the perfect furniture store which will meet all your demands and ensure that you have everything you need. The furniture inside your house will determine how comfortable you are in your home.